Nowadays, underwear industry in full swing in the fierce market operation, so in the end what highlights worth our investment? How can we earn more wealth in the end?

We all know that this thing underwear, as we must use the things all year round, we can be more economic point of view, it belongs to a consumer necessities, people can not do without them, and this is the first point - - Market, only the consumption of our products to normal operation! According to the actual situation, China as a populous country, then domestic demand is also very powerful! Second, it is also very important - policy support, why China has developed so rapidly in recent years can not do without the vigorous policy encouragement of various forms of enterprises! So in China, such a good investment environment, our investors have to do is seize the opportunity! Underwear industry so, then some people will ask what brand of investment is better? Xiaobian here to introduce a well-known brand in Yiwu - Charming New Beauty !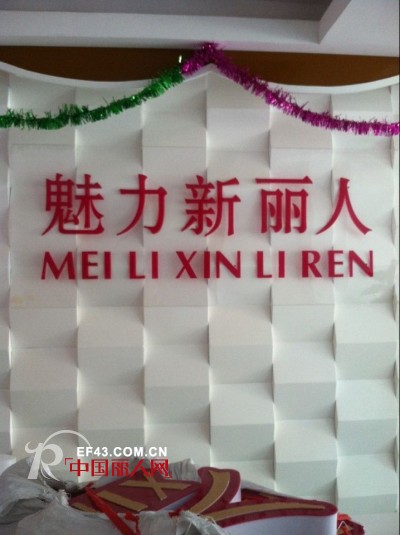 Charming new beauty brand

If you are often concerned about underwear consulting, people will certainly know that underwear brand is also more special, varied! However, the charm of the new beauty brand has always put the feeling of consumers on the first place, the charm of the new beauty through the product of fabric, comfort, fashion to break the meaning of traditional underwear, led a group of attractive city beauty!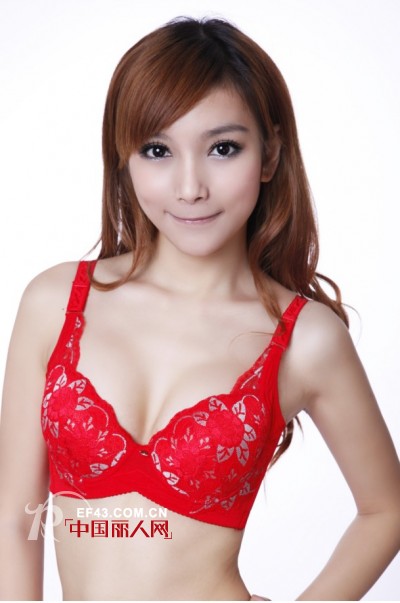 Charming new beauty brand

Now, the charm of the new people in order to allow sub-unique products so that more consumers to enjoy the charm of the beauty of the new Beauty national investment, we solemnly promise: for each franchisee to provide brand support, product support, terminal support, and advertising support , Service support, marketing support, regional protection, including the seven major supportive entrepreneurship policy, good business opportunities only in the hands of a few people, saw it, do not miss yo! Quickly get in touch with us, we cooperate with you so that you no worries!

Charm new beauty Merchants Contact:

Blank Medal
Blank medal is always used as an award for a specific event, game or competition.

You can do the printing or engraving on the blank medals by yourself.


We are a 12 years' manufacturer of blank medals, and we have quite some blank medal designs for your choose. Or you can custom a new design.




Item Name: Blank medal

Material Options: Zinc Alloy (mostly used), Copper, Silver, Gold.
Size: Customized.
Accessory: ribbon (lanyard)


Processes:
1) Firstly, you give us an existing sample, or send us the artwork in vector formats, like .ai / .cdr / .eps
2) We do Molding / Tooling, accoring to your artwork
3) We do Die casting / Die Struck
4) We do Polishing
5) We do Plating colors, according to your artwork
6) We do Filling colors (if there are)
7) We do Surface Protection: exposy or not

8) We do Packing.

9) We do Shipping to you, or to your customer.


Packing options: poly bag, bubble bag, velvet bag, wood box, or other customized methods.



Production time: 5 to 7 days for samples; 5 to 10 days for mass production.


Price: us$0.5 to us$2.0 each piece, depending on your design, quantity and requirements.


Payment Terms: Western Union, Bank Wire, PayPal.


Shipping methods: airfreight, seafreight, DHL / FedEX / UPS / TNT / Aramex door to door service.

Blank Medal

Blank Medal,Blank Metal Medal,Sport Blank Medals,Cheap Blank Medal

Dongguan Anna Artwares Co.,Ltd. , https://www.annaartware.com