ZAIN summer two "walk" series of cool and elegant color, the main color to dark blue blue white as the main matching color, cool gray blue bedding to make the entire series presents a calm and elegant atmosphere, while creating a sea of ​​soul, will be leisure , Rate of nature, the spirit of a sense of plane.
Longines Series - like the waves stacked on the ocean, forming a beautiful texture, after the designer's refinement, the formation of an irregular, harmonious, thick and delicate stripes; style combined with soft dipped cotton fabric, fine With a natural sense of loose, chic elegant, bringing a strong sea spirit, as if to walk to the outdoors to enjoy the long absence of the sun.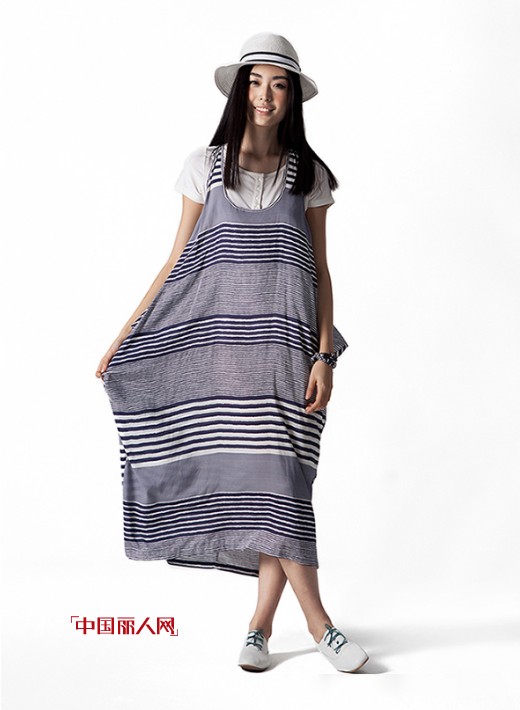 Silence cotton series - combined with 冚 bar design, and the interpretation of the fabric from a thin cotton yarn, soft and comfortable, absorbent breathable, delicate yarn, texture smooth surface, do not have some fresh and handsome, very soulful style, very echoes this series Go "theme.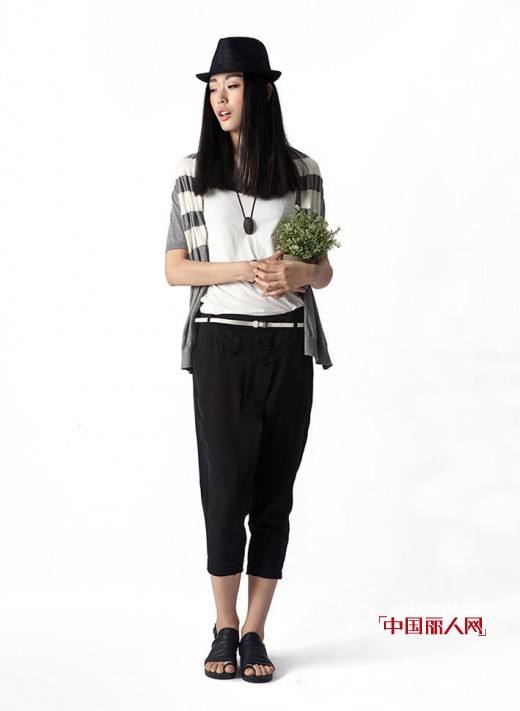 Tour linen series - the use of wool splicing craft, stitching focus on deconstruction design, natural and simple flavor, full of crop flavor of gray ash material as thin as onion skin silk copper ammonia silk, as if to walk to the summer a world Manor mellow mood.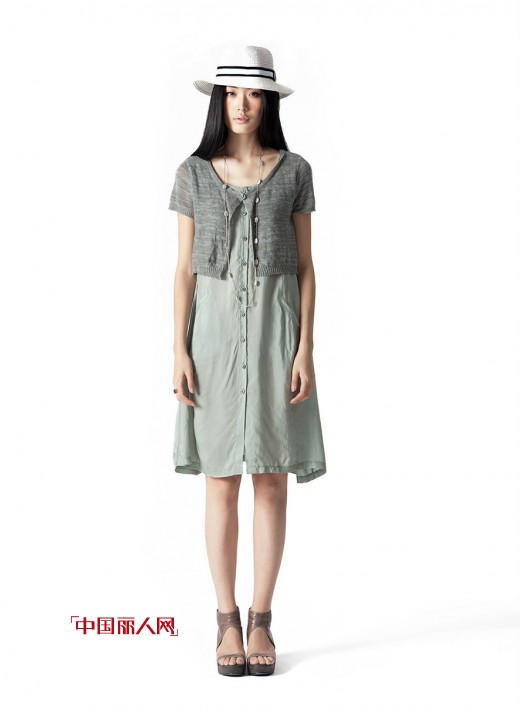 Sedum linen series - the use of natural yarn-dyed linen, natural impurities with vegetation effect, full of natural and close to the concept of nature; fabric drape drape, comfortable breathable, rich texture; profile simple atmosphere, can be well decorated Stature; style stitching exquisite hit color braid, natural and simple, so that the sense of value higher, more fashion.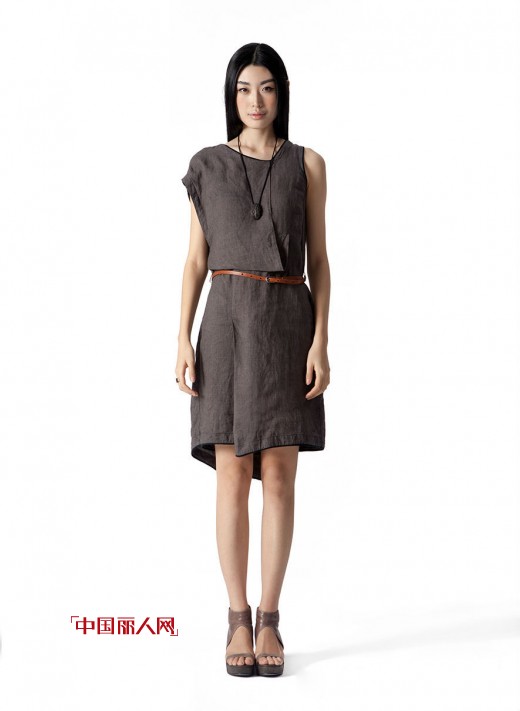 ZAIN 2014 summer two "walk" series of new products have been fully listed, looking forward to your tasting shop!

Accelerated recovery: Ankle Support provides powerful compression to help improve blood circulation, and provides pain relief from heel stabs, plantar fasciitis, tendinitis and other foot-related discomforts!
Support: The Ankle Support Brace provides compression to help you get the support you need, stabilize the injury and prevent new injuries. Adjustable straps provide you with a sense of exclusive fit and support and keeps you comfortable during high-intensity sports such as football, running, volleyball, basketball and baseball.
Comfort and breathable: Whether you work or run for a long time or just want to keep blood flowing while you sleep, our Ankle Support Sleeve is very comfortable and can be worn anywhere without making your feet bulky and difficult to wear your favorite slippers or running shoes!
Super quality: Our ankle support brace is made of the best neproprene, which can absorb sweat quickly and keep your feet dry and odorless. The inner texture of the ankle support fabric gives you a smooth and soft touch.


Ankle Support

Ankle Support Brace,Ankle Support,Ankle Support Sleeve,Ankle Support For Runners

Shenzhen Hongxiangwen Hook&Loop Co.,Ltd , https://www.hxwsports.com