Thanksgiving is set on the fourth Thursday of November every year, and today is the Tuesday of the fourth week in November, with Thanksgiving now at hand. However, when the Thanksgiving has not yet arrived, Xiaobian to popularize Thanksgiving related knowledge. What is Thanksgiving? The original intention was to thank God for the good harvest and to thank the Indians for their help. In recent years, many domestic scholars advocated the establishment of "Chinese Thanksgiving Day" in order to promote traditional culture. However, Xiao Bian still hope that everyone on the day Thanksgiving can go home well with their parents, call home if it is unrealistic is feasible.

Thanksgiving, we need to learn to be thankful. What we most need to be grateful to is that parents and parents give us life and raise us as adults. After we are adults, we still break the heart for us, but we have never asked for anything, we only hope that we can have a good life. At this time, friends who go home, do not bring some unhappy things or mood back. Let parents know that we have everything good and that they can be assured. How can we do it? Xiao Bian advice: from wearing a match.

A beautiful dress, can bring you a good mood, so that you are full of vitality. Now in winter, a warm and stylish single product but ultimately. Xiaobian recommended Tasidan Ti Dan Dan brand to everyone, if you like to go Tasidan Ti Dan Dan women's store to buy, time is too late oh. Let's take a look at what are the warm and stylish single items.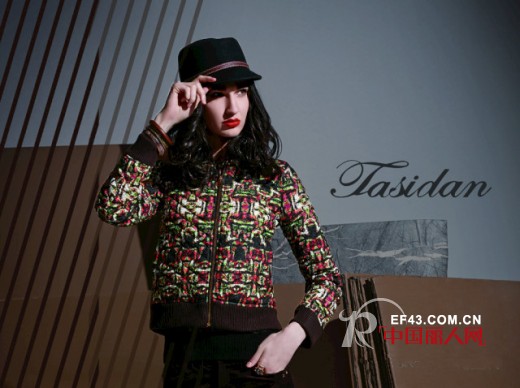 Graceful music flow slowly, heart enjoy family endless. Chanel version of the short coat, New York sports style, jungle secret design theme printing material, chocolate brown, calm and meticulous, to give his family a warm concern.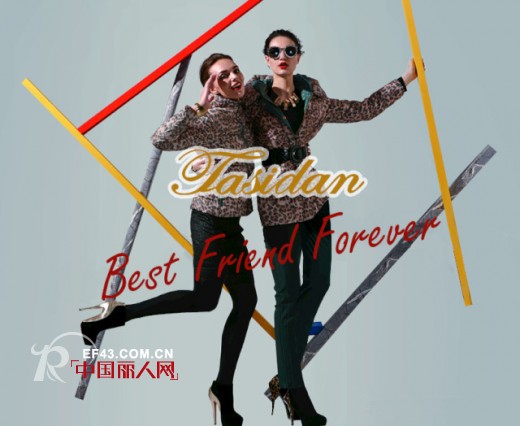 Starry night talk, talk good wishes. Good girlfriends fashion dress up! And intimate she share the modern trend. Tiffany Dan different models with cashmere coat, grasp with clever mind.

Tasidan Ti Dan Dan exquisite craftsmanship, the European original fashion elegant design style, is undoubtedly the best choice for Thanksgiving wear, warm out the warmth of mind, passing a grateful heart.

Evening Party Dress Embroidery Fabric

Do you like joining a party? Are you worried about that don't pretty dress for a party?




You can choose Bead And Pearl Embroidery Fabric for yourself .




Party Dress Pearl Embroidery On Poly Mesh Fabric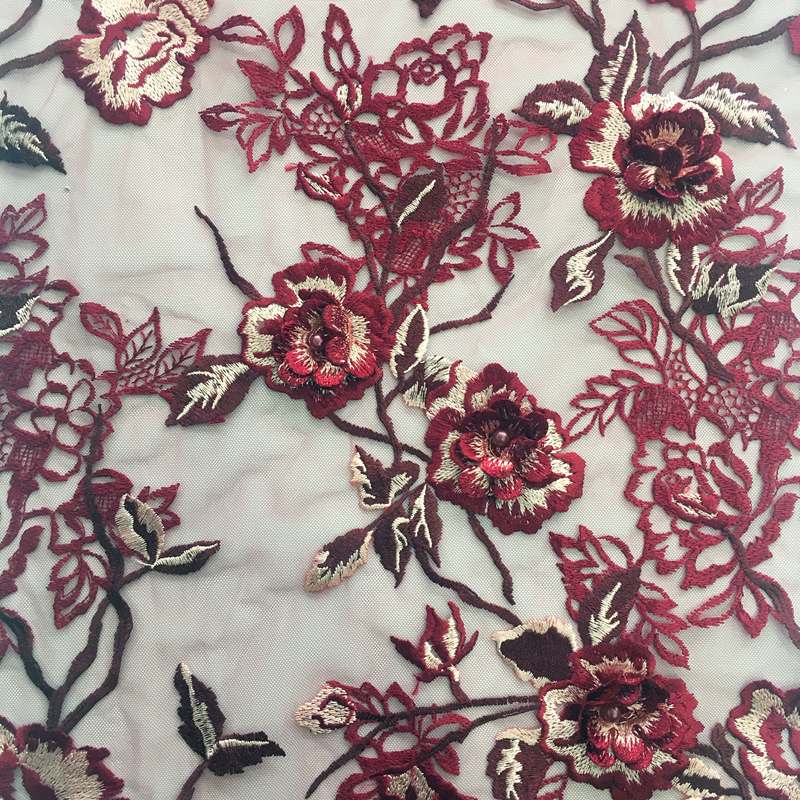 The composition of these kind of pearl embroidery fabric is 100% polyester.And it's in soft handfeeling and good quality.Also it could be made to children dress and garment dress etc

Embroidered Silk Fabric For Dresses,30D Chiffon Embroidery Fabric,Party Dress Embroidery Fabric,Evening Dress Embroidery Fabric

SHAOXING MINGHEE EMBROIDERY CO,LTD , https://www.zj3dembroideryfabric.com